INFOZUB DIGITAL ACADEMY
A Complete Step-By-step Journey!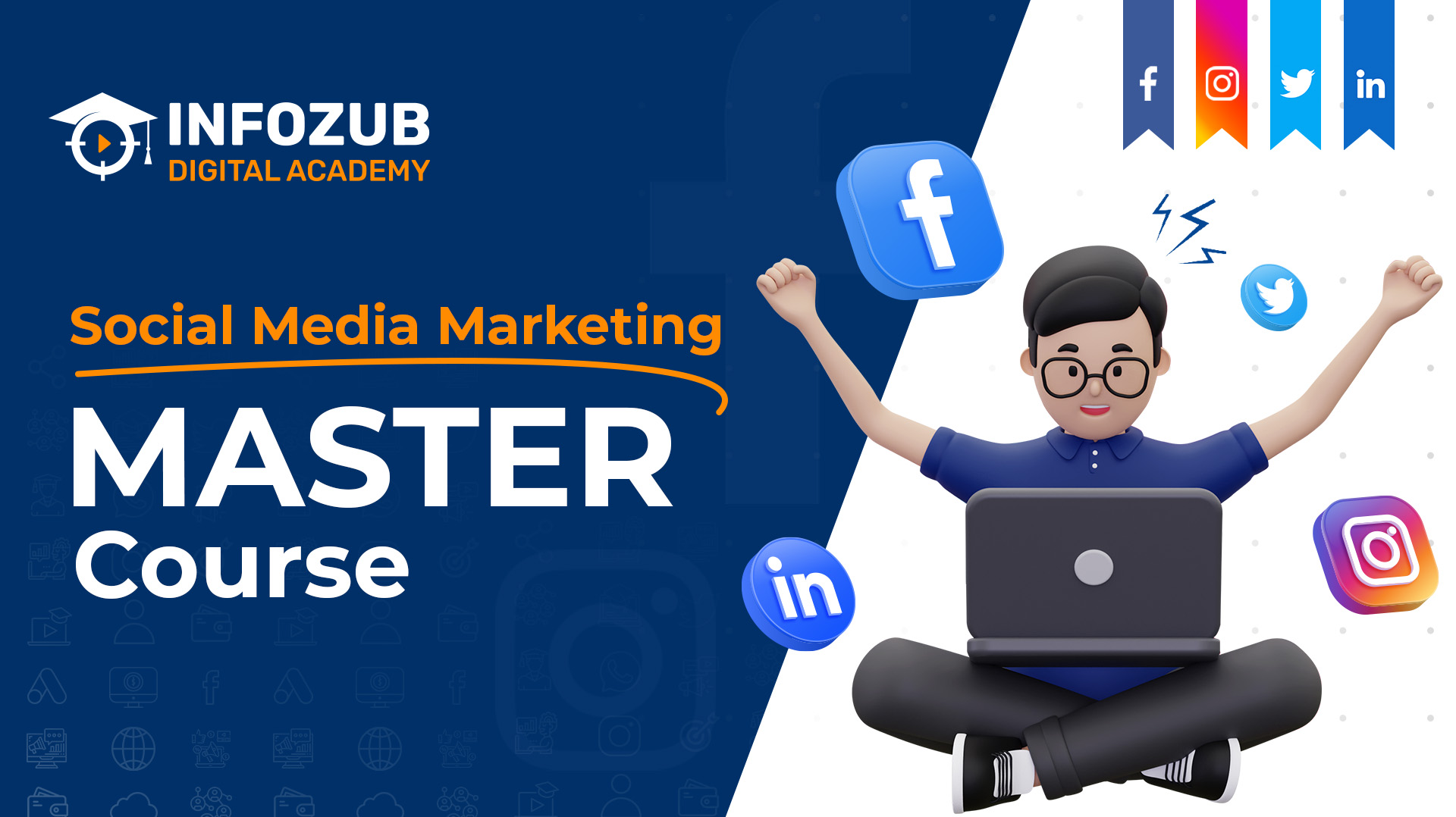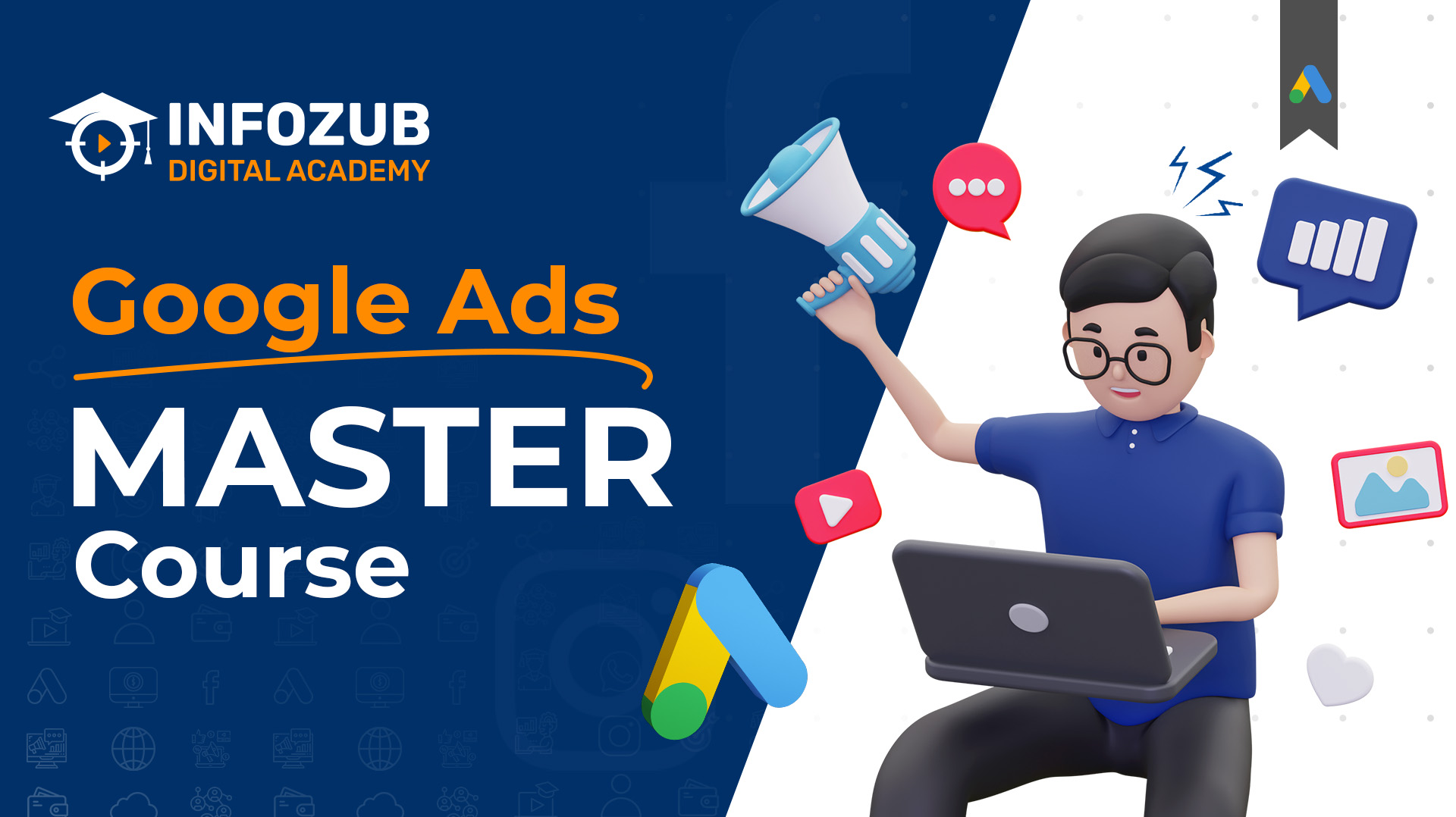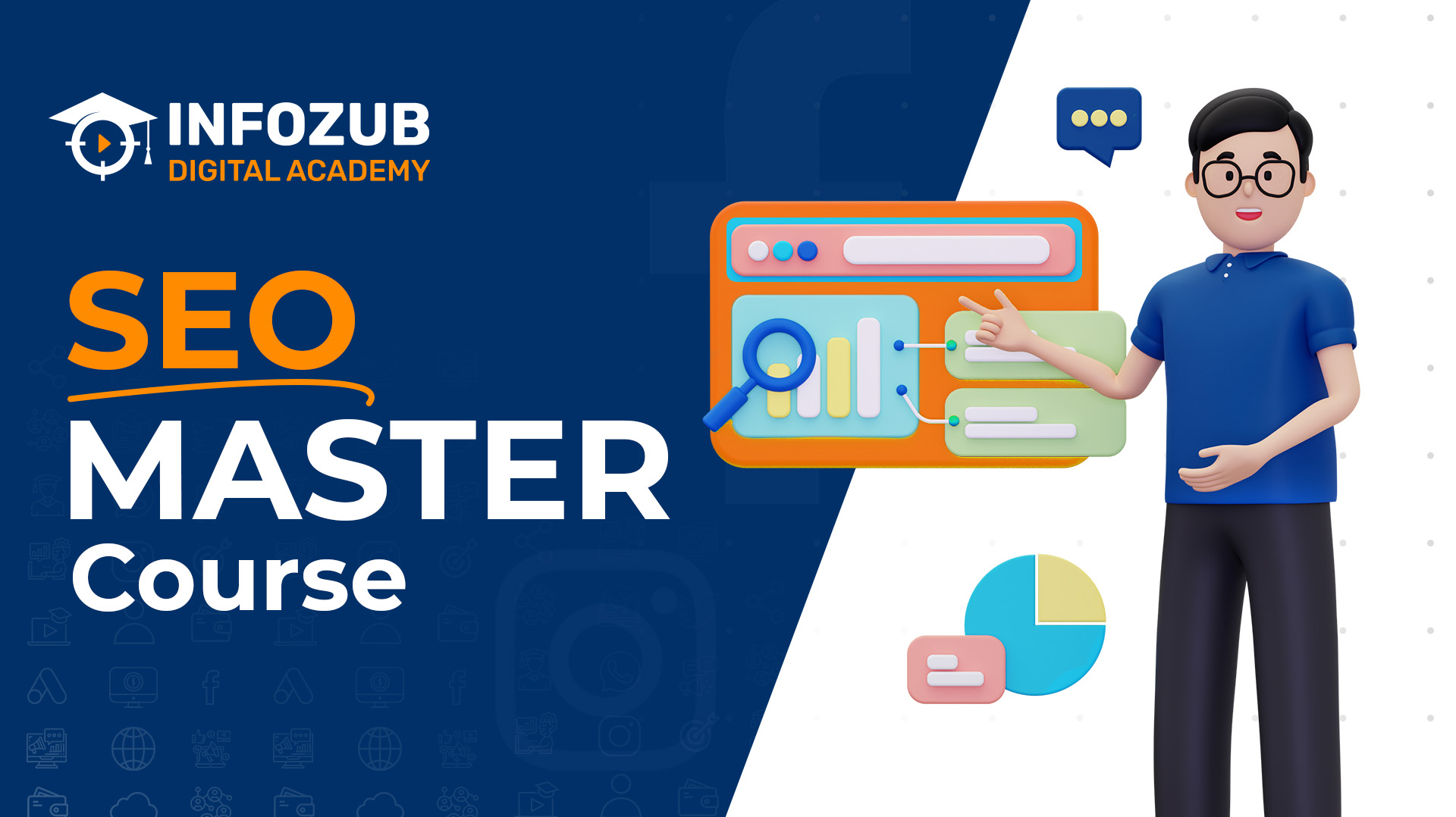 We're passionate about helping you navigate the ever-changing digital landscape.
Our courses are designed to equip you with the skills and knowledge to succeed in the digital realm. Explore our diverse course offerings and open the door to limitless possibilities.
Who Should Enroll In This Course
Digital marketers
Who wants to get a promotion or get a higher-paying job in digital marketing by learning advanced skills
Traditional marketers
Who want to transition their careers into the most in-demand digital marketing space.
Students / Freshers
Who wants to kickstart a successful career in Digital Marketing and get their carrier.
Business Owners
Who want to learn the skills to drive results (leads & sales) for their businesses and manage their agencies better.
Anyone
Who is interested to learn about digital marketing and improve your skills by learning and staying ahead in the digital world
Free Lancers
Who wants to grow their freelance business and charge a premium to high-ticket clients by offering 360-degree digital services.
Discover the Updated Latest Strategies
Get certificate on completion from Infozub
Hand-On Learning by Expert Instructors
Gain Entry to an Exclusive Community Group
Data driven insights with step-by-step training
Learn anytime, anywhere, any-device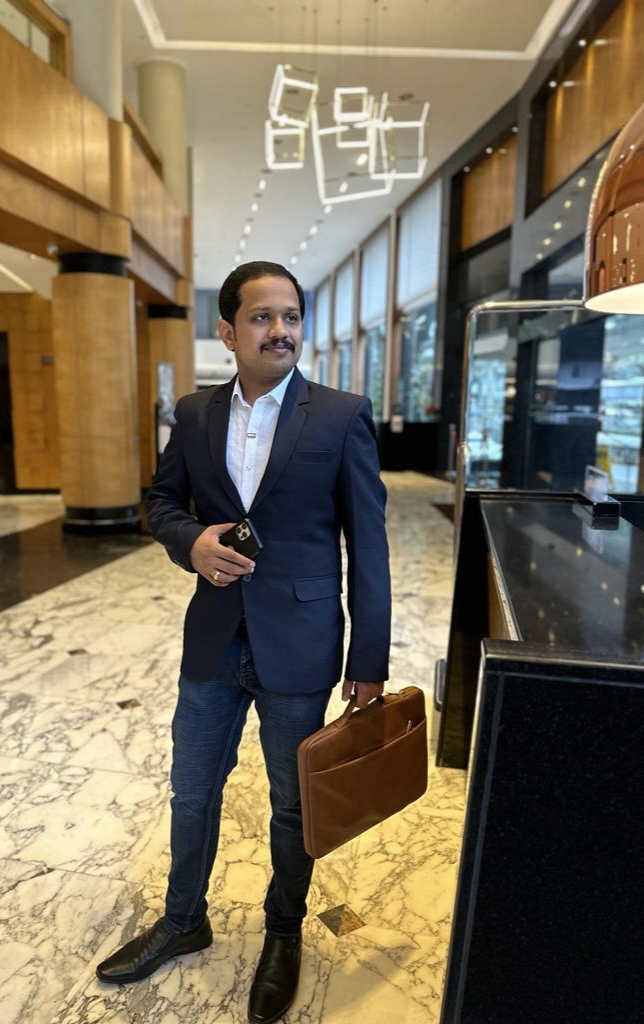 A little story…
Logesh, being the class topper for two consecutive years, had noticed a significant loophole in the entire education system. Most engineering students, including him, studied outdated syllabi that lacked real-time applications and did not impact the outside world. Being quick to step out of his comfort zone and avoid falling prey to the entire system, Logesh followed his passion and Worked in Digital Marketing Agency in the UK.
In 2013, he gave shape to INFOZUB. Today, With more than ten years of experience, he has handled various business types, including B2B, B2C, and D2C. He has dealt with 200+ Digital Marketing Projects!
At Infozub, for our customers, we have generated over 170,000 Leads and 47,000,000+ Ad Impressions in the Last 12 Months. This course is curated with the experience and knowledge at Infozub.
Not satisfied with our course?
If you are not satisfied with our course within 07 days of purchase, we offer a complete refund.
No questions asked.
"Mentor are not just experts in their field, but they are also genuinely passionate about teaching and making a difference in the lives of their students. I have always wanted to learn in an environment that fosters growth, creativity, and innovation, and they has provided just that"
"The course has given me the tools and knowledge I need to excel in my chosen field and has prepared me for the challenges of the real world."
"Logesh Kumar has been a very impressive mentor so far with lots and lots of knowledge on this respective area into this workshop. Thank you INFOZUB Digital Academy for providing us this knowledge and enlightening us with the capabilities of Social Media Marketing."
"The course has helped me in understanding very minute details of the social media marketing. They cover from the basics like account, page creation, posting, connecting Instagram and facebook even more, also run ads on facebook and Instagram page"