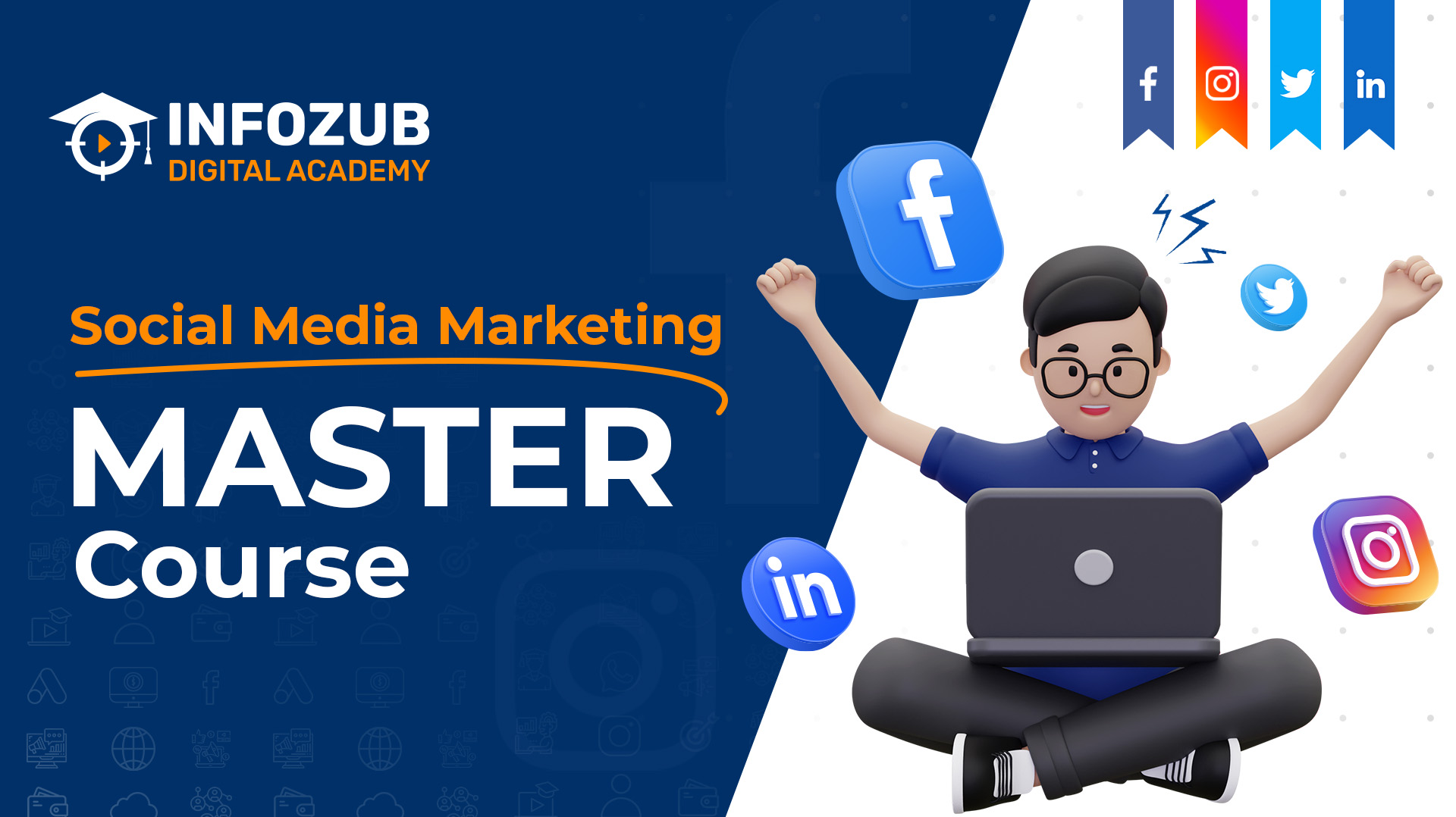 Social Media Marketing Course
Beginner to Advance Level • 10 hrs
Take the first step towards becoming a social media marketing pro! Unlock the power of social media marketing!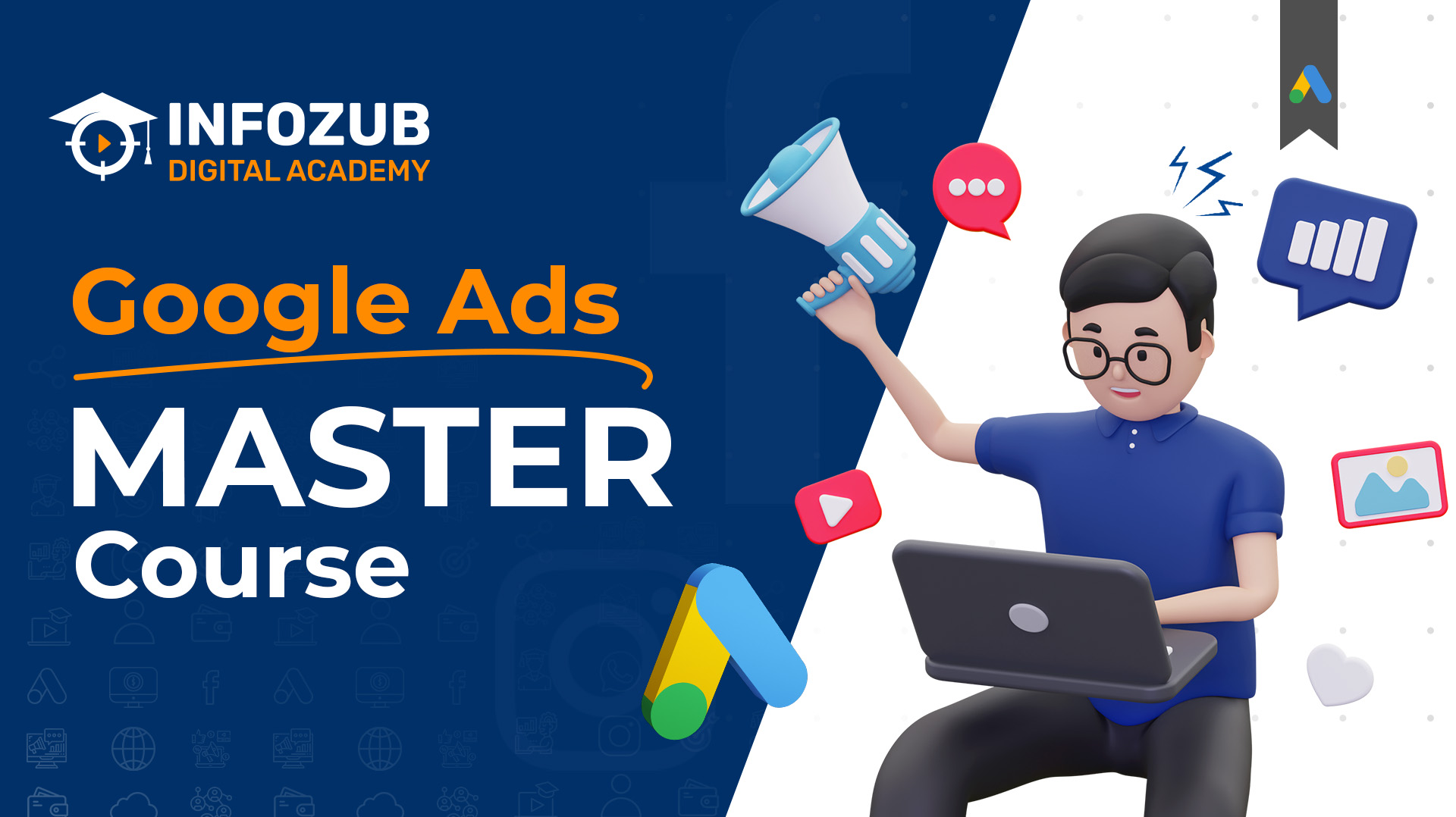 Ultimate Google Ads Master Course
Beginner to Advance Level • 10 hrs
Unlock the full potential of Google Ads with our comprehensive course.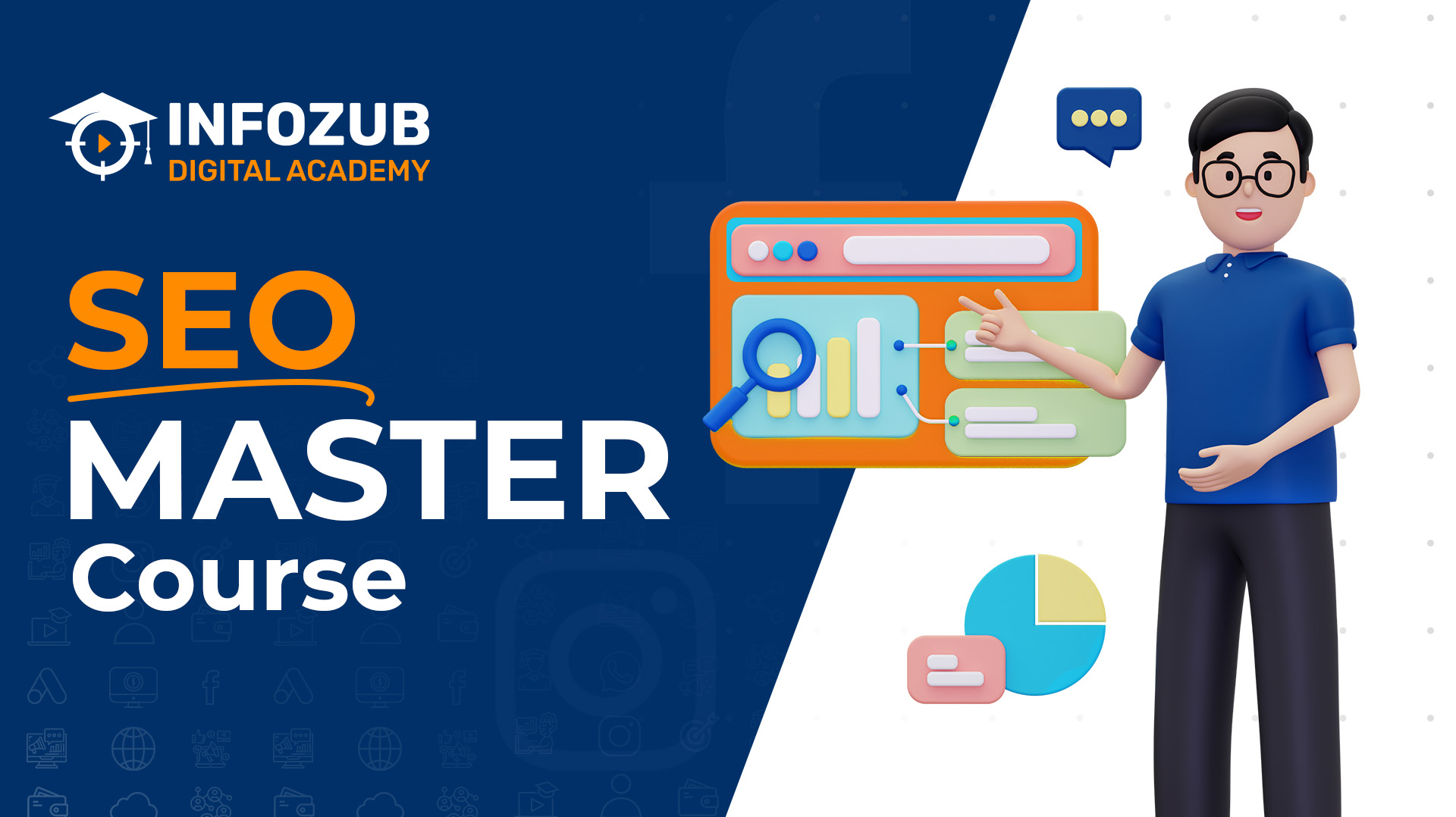 Beginner to Advance Level • 10 hrs
Discover the secrets to Search Engine Optimization success with our comprehensive master course.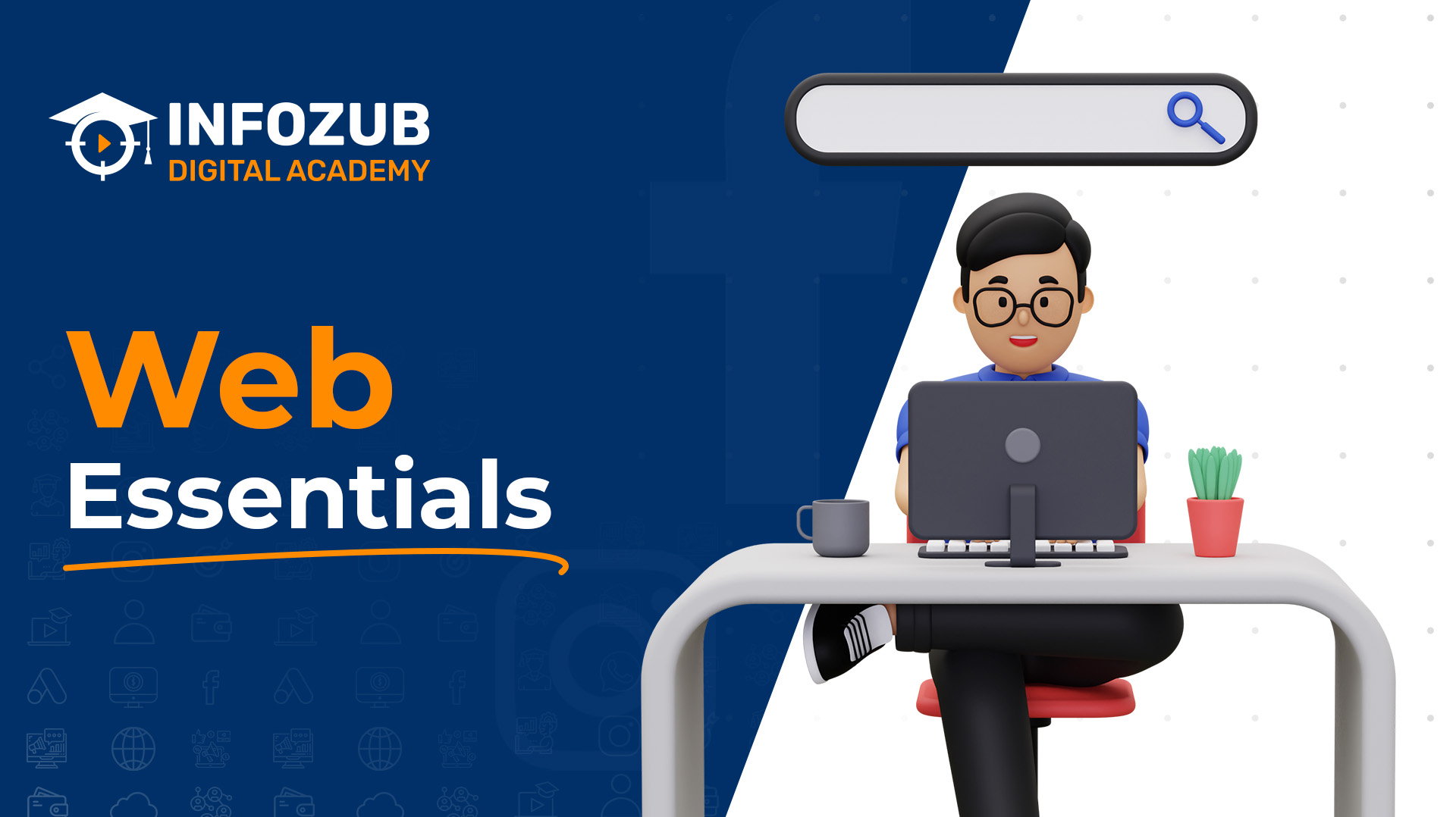 Beginner to Advance Level • 10 hrs
Stay ahead of the curve with our comprehensive web essentials course.
Confused about buying this course?
Watch Our Demo Class Before You Buy!
Still not convinced?
Not satisfied with our course, after purchase?
We have a 07 days refund policy. No questions asked.
"Mentor are not just experts in their field, but they are also genuinely passionate about teaching and making a difference in the lives of their students. I have always wanted to learn in an environment that fosters growth, creativity, and innovation, and they has provided just that"
"The course has given me the tools and knowledge I need to excel in my chosen field and has prepared me for the challenges of the real world."
"Logesh Kumar has been a very impressive mentor so far with lots and lots of knowledge on this respective area into this workshop. Thank you INFOZUB Digital Academy for providing us this knowledge and enlightening us with the capabilities of Social Media Marketing."
"The course has helped me in understanding very minute details of the social media marketing. They cover from the basics like account, page creation, posting, connecting Instagram and facebook even more, also run ads on facebook and Instagram page"